Das Premium-CTF mit 20% auf allem - außer Hack!
The CTF is over, thanks for playing! hxp <3 you! 😊
This is a static mirror, we try to keep files online, but all services will be down.
If you want to hack the services, please check out the hxp CTF 2018 VM.
---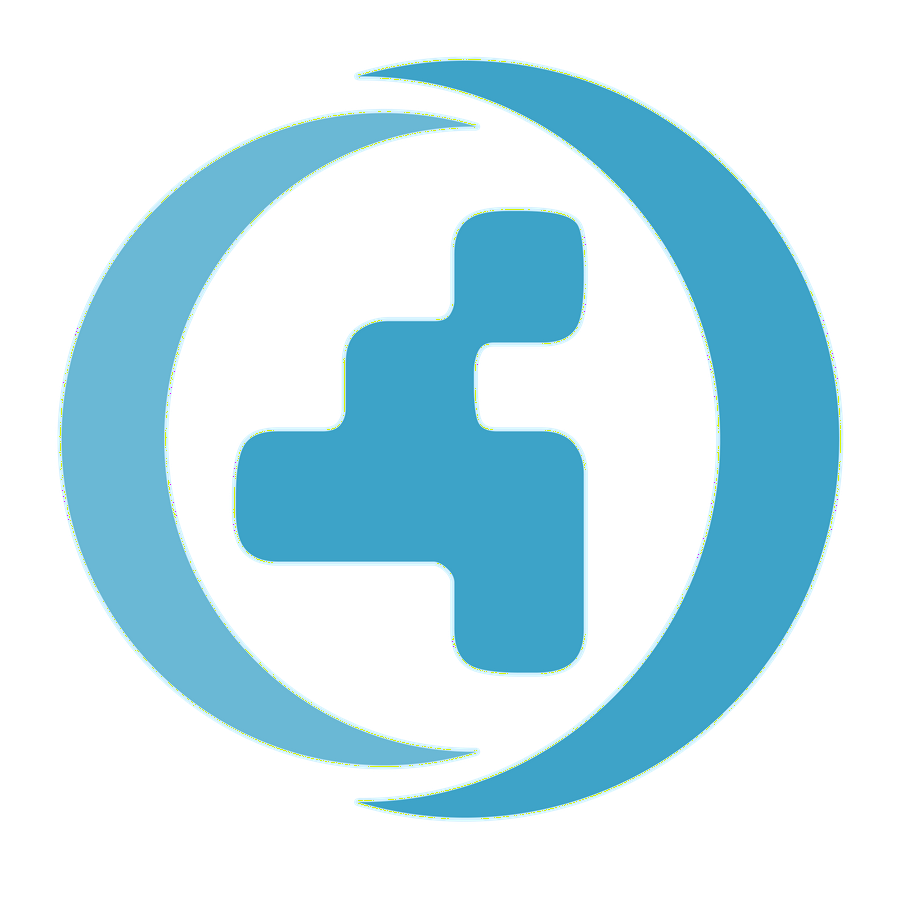 p4
p4 from "Poland" identifies as "Chu-Chu Train", is affiliated with p4 and has 8 players.
| Time | Solved |
| --- | --- |
| 12-09 06:59:21 | curve12833227 |
| 12-09 06:22:25 | uff |
| 12-08 22:19:22 | Green Computing 2 |
| 12-08 21:29:18 | daring |
| 12-08 21:09:29 | cheatquest of hxpschr 3 |
| 12-08 16:40:35 | hello forensics |
| 12-08 16:07:13 | Green Computing 1 - fixed |
| 12-08 12:57:28 | unpack0r |
| 12-08 02:38:38 | Green Computing 1 |
| 12-08 02:28:56 | cheatquest of hxpschr 2 |
| 12-08 00:29:25 | pwn game |
| 12-07 22:09:48 | tiny_elves (real) |
| 12-07 21:28:21 | sh1tty_AI |
| 12-07 21:14:38 | wreckme2 |
| 12-07 20:48:35 | cheatquest of hxpschr 1 |
| 12-07 20:11:34 | tiny_elves (fake) |
| 12-07 17:43:13 | sounds of golden record |
| 12-07 15:45:41 | yunospace |
| 12-07 14:11:56 | time for h4x0rpsch0rr? |
| 12-07 12:58:47 | poor_canary |
| 12-07 12:21:27 | angrme |
| 12-07 12:01:37 | cat flag |