Das Premium-CTF mit 99 problems but crypto is none.
The CTF is over, thanks for playing! hxp <3 you! 😊
This is a static mirror, we try to keep files online, but all services will be down.
If you want to hack the services, please check out the hxp CTF 2018 VM.
---
hello forensics
by sapanoia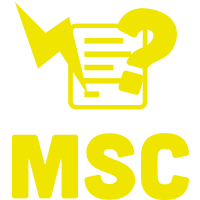 We asked them to send us an image and this is what we got.
---
Download:
30 Basepoints + 30 Bonuspoints * min(1, 3/8 Solves) = 41 Points
---
---

CTFtime: Task & Writeups
---
Solved by:
| Team | Time |
| --- | --- |
| p4 | 2018-12-08 16:40:35 +0000 UTC |
| LC↯BC | 2018-12-08 17:24:57 +0000 UTC |
| dcua | 2018-12-08 17:35:03 +0000 UTC |
| p4wnWAT | 2018-12-08 17:53:40 +0000 UTC |
| ALLES! | 2018-12-08 19:34:07 +0000 UTC |
| Dragon Sector | 2018-12-08 21:22:28 +0000 UTC |
| irGeeks | 2018-12-08 23:05:27 +0000 UTC |
| Tasteless | 2018-12-09 11:53:30 +0000 UTC |